Proactive and focused approach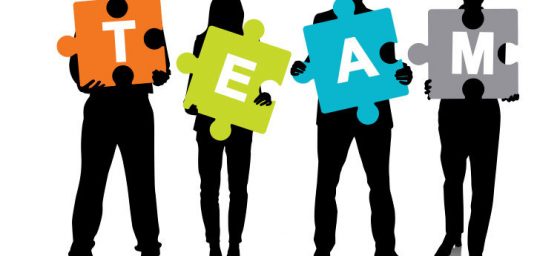 Work as a team
In the fast changing financial environment we are currently operating in, there have never been greater challenges facing Australian businesses. To be able meet these challenges it is imperative to partner with an advisor who understands your business and with us bringing the right focus, we will as a team develop a plan to grow your business and maximise profits.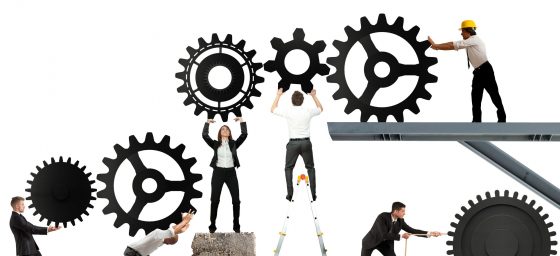 Committed
We are committed to understand your business inside out and the space our skill and expertise can fill. Our modus operandi is to collaboratively invest in building a strong relationship together and we truly believe that by developing a strong approach together you can be successful, and your success means our success.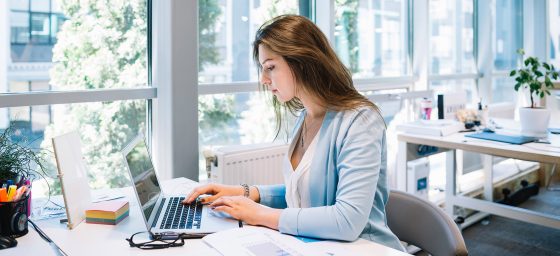 Business relationship
As your advisor we will assist with not only accounting and taxation but also business strategies and having access to resources and experts, we can utilise these when needed to address problems and provide solutions. Our advice is always based on an in-depth understanding of your business, how your family group has been structured and how factors from the industry in which you operate can affect outcomes. This understanding can only be achieved by forming a strong and continuing business relationship.
Quality of service
Our approach to client relationships is a committed and a friendly one. We strive to provide efficient and quality service by
Regular communication
Working towards the same goal of wealth creation
Advising as well as your accountant
Greater trustworthy relationship
Stronger working relationship
Extensive range of services
Guidance for regulatory and statutory compliance