What We Do
Tanishq accounting and taxation strive to work with you on the SWOT analysis of your business that provides the framework to plan for a successful business.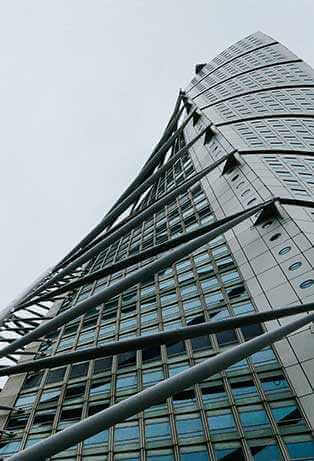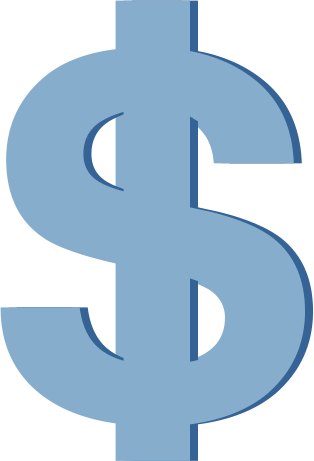 About Tanishq Accounting
Individual & Business Tax Returns in West Melbourne and Surrounding Suburbs
Looking for a local full service accounting firm to manage everything from your individual tax return to business accounting needs? For individual and business tax returns plus a comprehensive range of additional services for locals in Western Suburbs including Caroline Springs and nearby suburbs of Melbourne, Tanishq Accounting is your one-stop shop. We can assist with all of your accounting, wealth creation, taxation and superannuation needs. For over ten years, we've provided service and advice of the highest standard to local and nearby residents and businesses alike.
Quality Service and Advice that Helps You
Here at Tanishq Accounting, we want to be more than just the accountant you see for your individual tax return or when numbers don't add up in your business' financial records. We want you to come to us to make sure you're on top of all your personal and financial business affairs and ensure you remain in that position. We aim to offer you the very best services to help you set up and maintain a healthy financial future.
Services for Individuals
Tanishq Accounting provides a comprehensive variety of services for individuals in and around Caroline Springs looking to position themselves in a strong financial standing now and into the future. From the completion and lodgement of your individual tax return through to effective tax planning and tax minimisation strategies and the establishment of self-managed super funds, we can accommodate your needs.
Services for Businesses in and Near Caroline Springs
For local businesses in and around Caroline Springs, we provide a full range of essential business accounting and taxation services. We can assist with:
Preparation of financial statements for accounting purposes
Business tax returns for companies and trusts
Completion and submission of Business Activity Statements (BAS) and Instalment Activity Statements (IAS)
Preparation of business plans
Qualified advice on your record keeping obligations
Assistance with all matters related to tax registrations, such as ABN, GST and more
We can also assist with your bookkeeping needs, offering a specially tailored service that frees you up to focus on the essential day-to-day management operations of your business.
Click here for more information on our complete range of services.
Why Choose Tanishq Accounting?
With so many personal and business taxation accountants in and around the Caroline Springs area, why should you choose Tanishq Accounting as your provider of choice?
We offer more than ten years of qualified industry experience
We provide regular communication
We deliver timely services, such as the completion and lodgement of business tax returns, leaving you free to focus on more important things
Our expert staff are just as adept at helping you set short and long term personal financial goals as they are for your business.
Though we're based in Caroline Springs, Tanishq Accounting is able to meet you anywhere across metropolitan Melbourne. If you'd like to discuss your personal or business needs with us, call our office on 433 339 870 or contact us online.
Read More
Our Approach